SBA SERIES PANEL LIGHT HEATSINK
Extremely slim design at 11.5mm, sophisticated material selection, highly cost effective, including 2.5 inches, 3 inches, 3.5 inches,4 inches, 5 inches, 6 inches and 8 inches total seven models, widely used in various lighting fields such as home lighting, office lighting, commercial lighting, hotel lighting.
Photo Display:
Size:
Brief Description of 15-18W LED Panel Light Heat Sink-SDBA15-18
Design Innovation, Cost-performance
Stamping process manufacturing, high production efficiency, short leadtime, good thermal performance, light weight for easy installation, more cost-effective.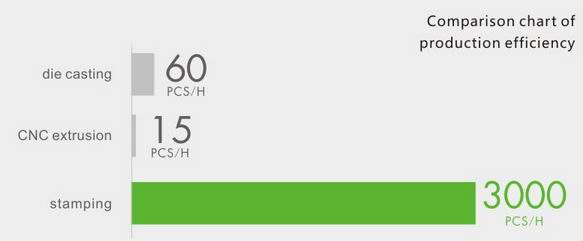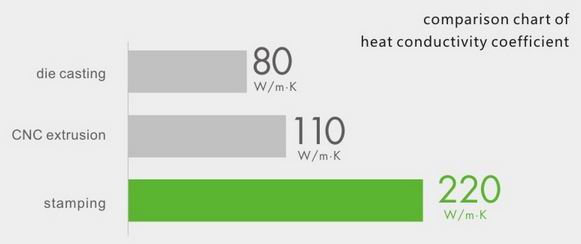 Fine Selection of Quality Material
Parameters
Power(W)
15
18
Voltage(V)
46
54
Current(mA)
300
300
CHIP Model
2835
2835
LED QTY(pcs)
75
90
Any way
5P15S
5P18S
PCB size(mm)
Φ413 * 8 * 0.4
Application:
Widely used in various applications such as for residential, office, commercial, hotel… etc.
Home Lighting &nbps; &nbps; &nbps; &nbps; &nbps; &nbps; Commercial Lighting
LED Heatsink + Lighting engineering solution provider