Size: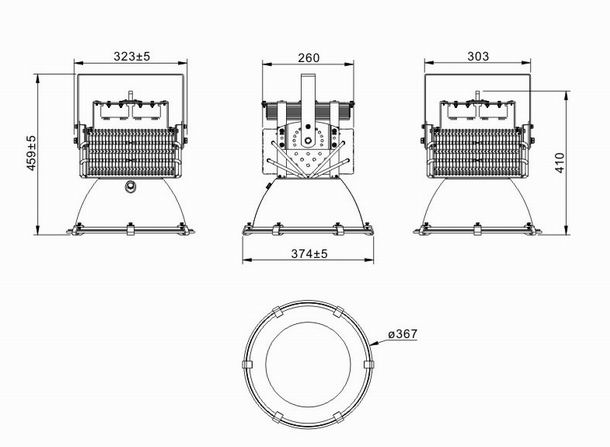 Parameters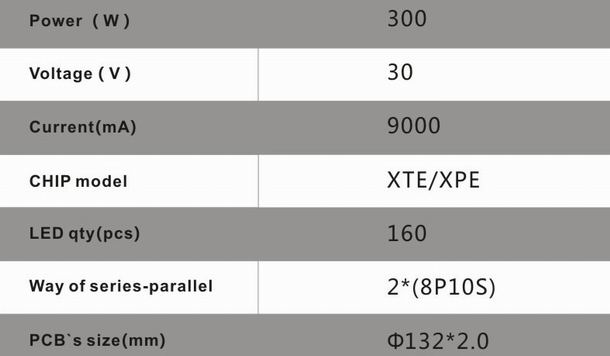 Brief Description of 300W LED High power Heat Sink-SD300H
Three major technological innovation
We master high power led lamp cooling technology. It can replace 600W-1000W HPS with energy saving rate up to 50%.
With four core patent technology: HDT, FIN fastening, zipped-fins, Seamless fitting, SD achieves better heat sink. It is with light weight, stronger, easier-assembly and better-dissipation.
Modular design, with diverse power arrange, a full product seires.
Application Places
Extensively applied in industrial workshops, stadium, docks, golf courses, construction lighting, square… it can replace the traditional metal halide and high pressure sodium light.
Design Highlights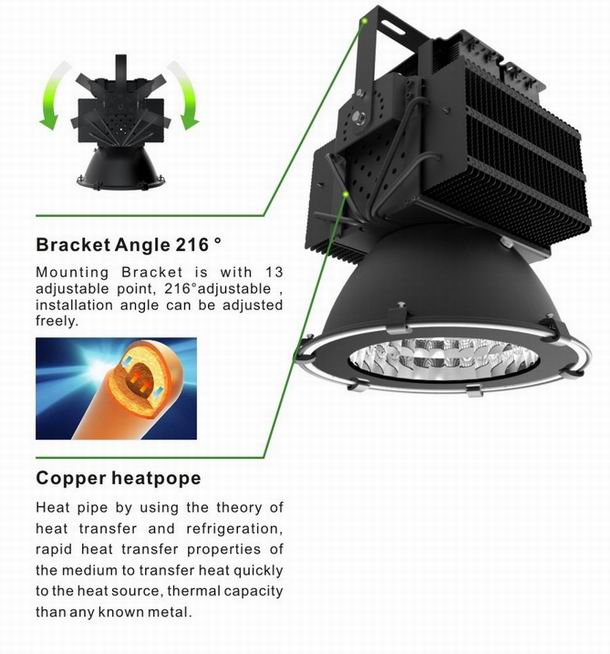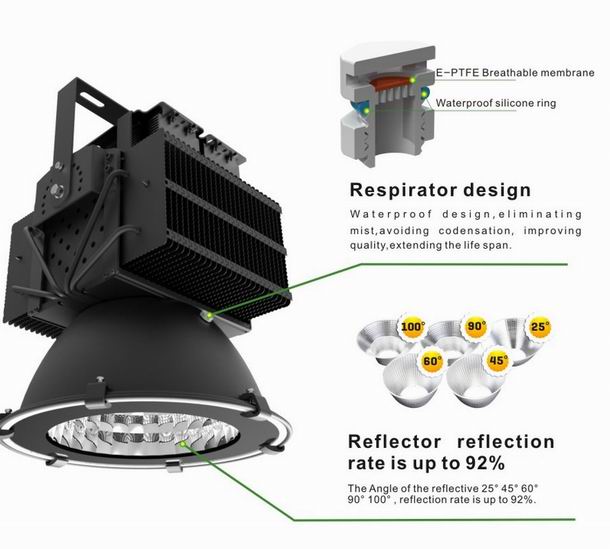 Heat Dissipation Suite Shows